Last Friday I went to Z Gallerie while I was in Louisville, KY, and found these beauties: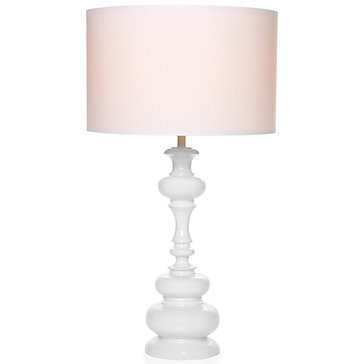 $149
I love them, and actually think the price is extremely reasonable.  However, check these out (from Amazon!):
$104.40
Found by my lovely friend, who was with me at Z, and also felt inspired by these lamps.  Obviously these lamps are VERY similar, and actually, I marginally prefer the ones from Amazon.  What a steal!
xoxo
Susan